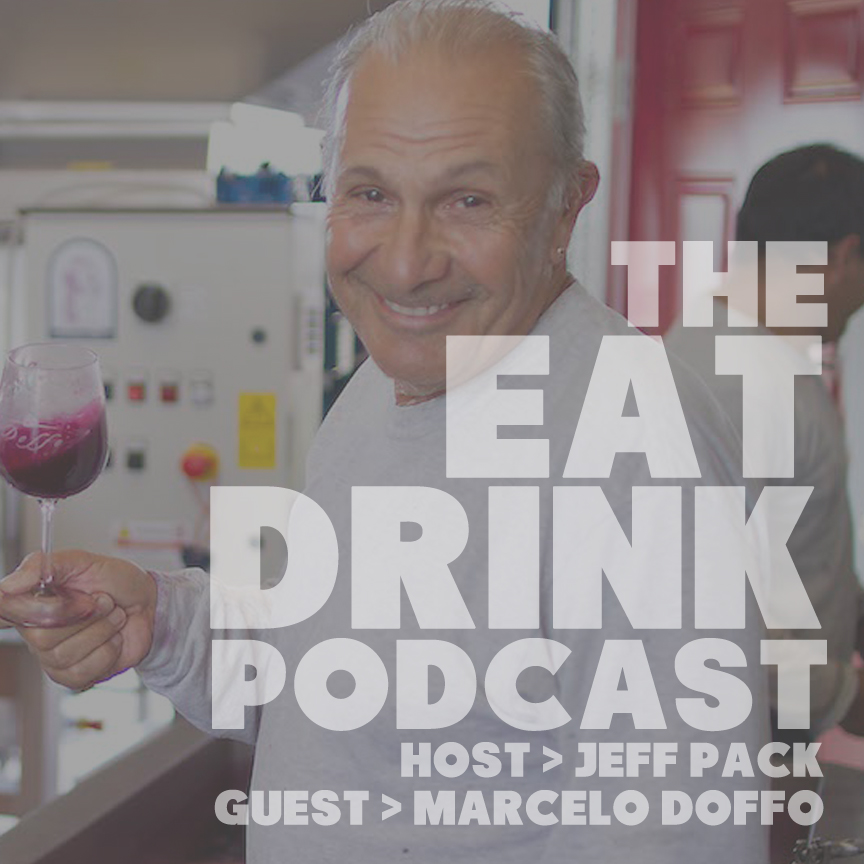 Jeff Pack sat down with Marcelo Doffo of Doffo Winery for a conversation about his career in Temecula Wine Country. 
It was in 1997 that Doffo purchased the land where Doffo Winery now sits. He planted his first vines of cabernet sauvignon and syrah with a small percentage of petit verdot and cabernet franc by hand.
"Farming is where I have my experience," Doffo said. "So, I wanted to have a piece of land to play with because I love tractors and motorcycles and we farm kind of different from the rest."