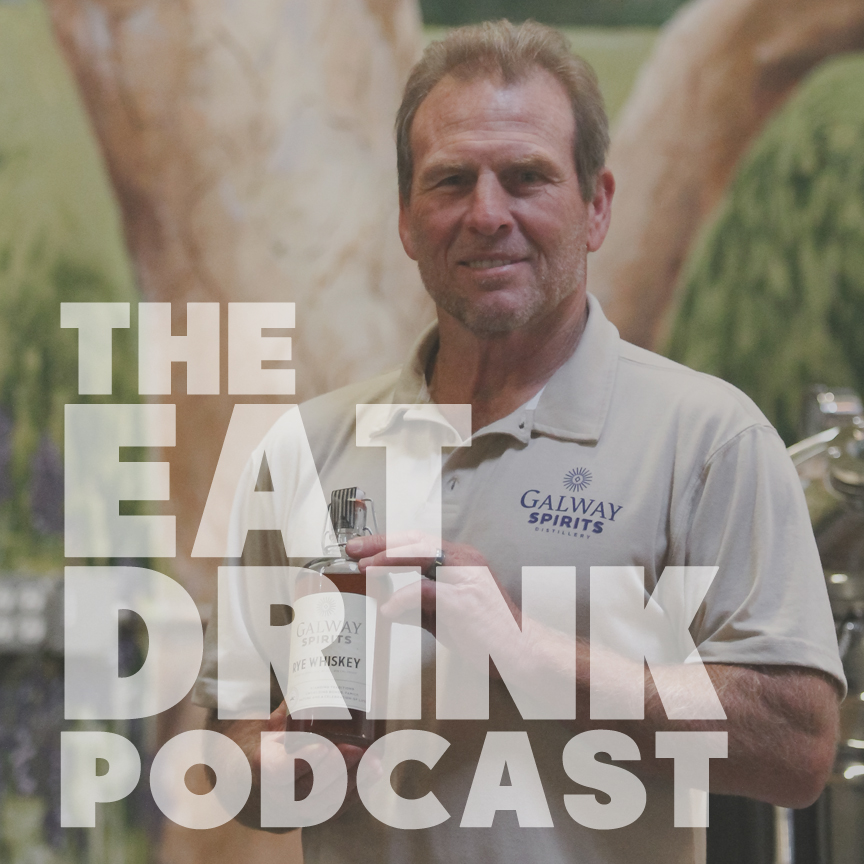 Ken Smith once had a roommate who made craft beer in their apartment; the problem was Smith didn't much enjoy beer at the time. But it was something that his roommate told him at the time that stuck with him ever since. 
"I didn't even like beer; I didn't like what he made," Smith said. "But he distilled and made beer, and one time he says, 'You know, we could make whiskeys and bourbons.' And it just stuck in my head forever, and I thought that would be fun."
Recently he opened Galway Spirits Distillery in Temecula and he sat down to talk about all things spirits and what he's calling Galway World.