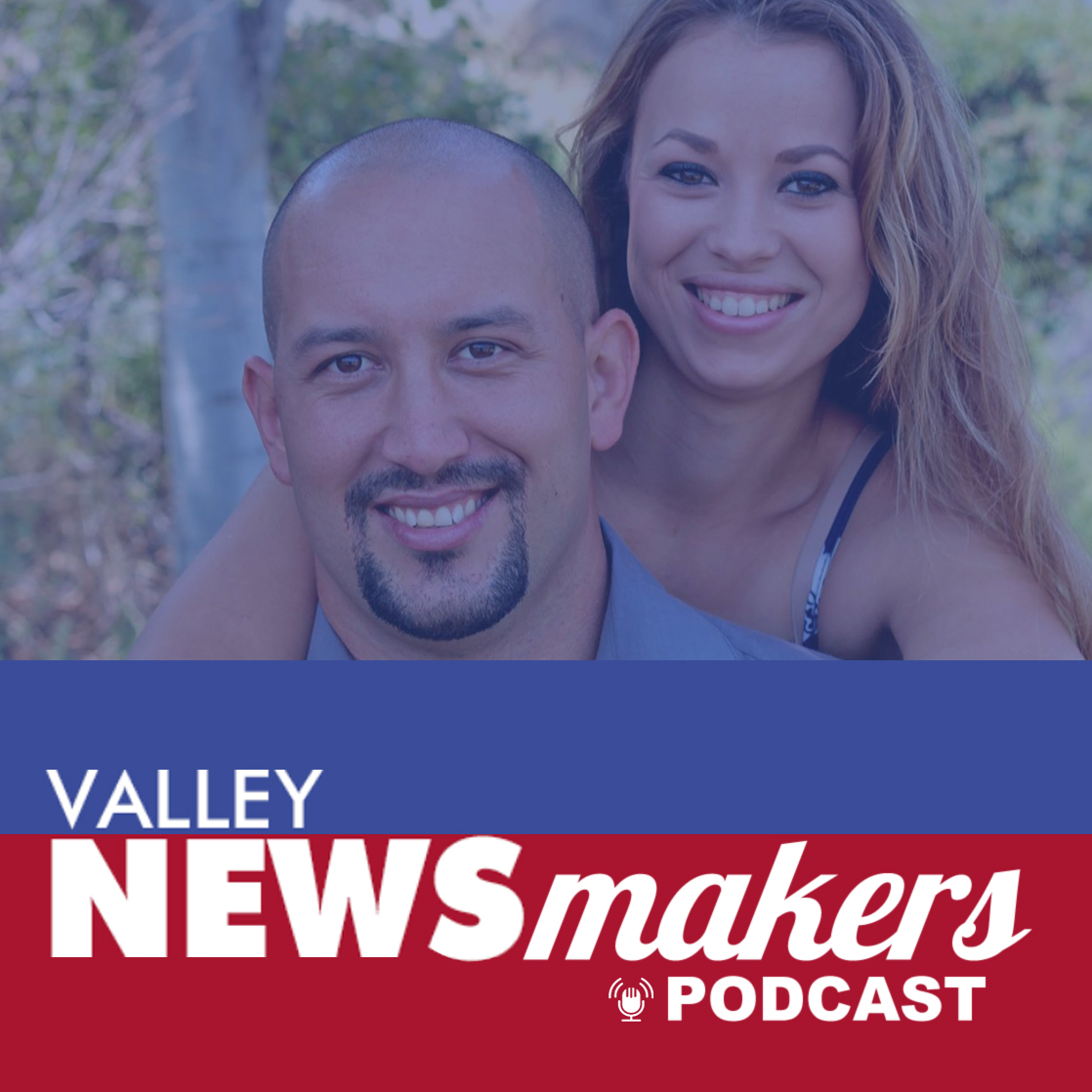 "I knew as soon as I found out that this guy was (allegedly) drunk; I knew, deeper than that, I had a problem to actually someone getting what they deserve for doing what they did to my wife and daughter," Kincaid said. "I was surprised it went up to a 10-year max. But it's not enough."
He has endorsed and promoted a petition on http://www.change.org called "Justice for Krystil & Avalynn Kincaid" which calls for stricter punishment for people convicted of vehicular homicide while intoxicated and for additional changes that would include consideration for the death of unborn children in these instances, like Avalynn.
Kincaid said that he invites anyone who wishes to sign the petition to visit http://www.change.org/p/california-governor-justice-for-krystil-avalynn-kincaid.