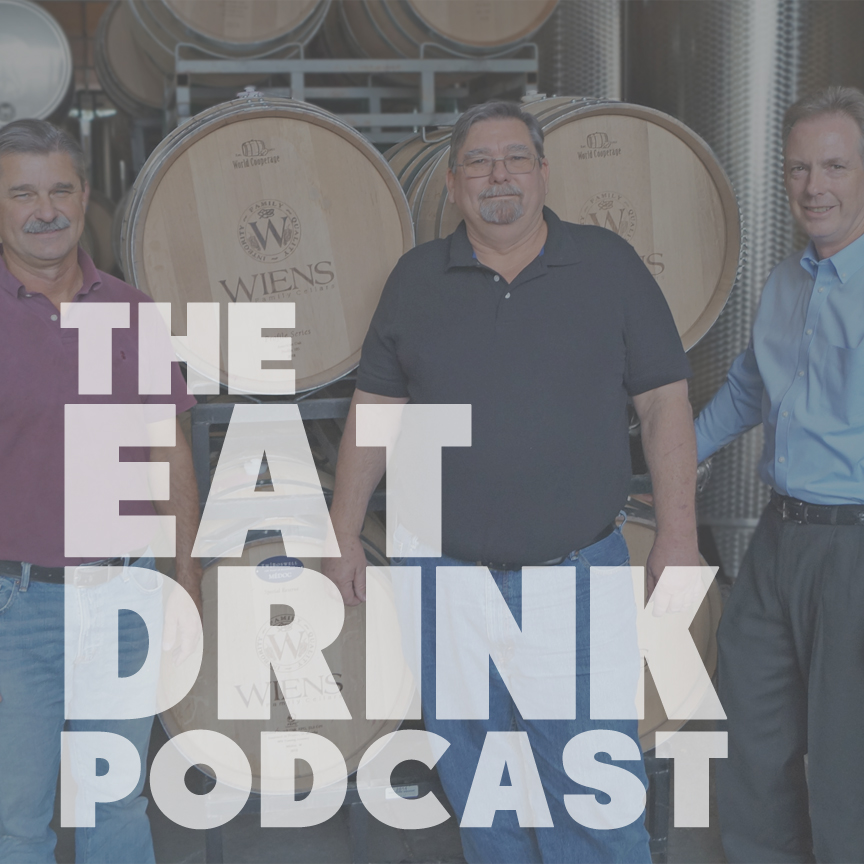 Wiens brother, George is an architect, so he designed the winery. Jeff and brother Dave handle the financials. Doug handles the winemaking. But that's just the beginning to the true family affair that is Wiens Family Cellars, which was has been serving wine in their existing tasting room since Oct. 14, 2006.
Twelve years later, Jeff said most of the family has moved to the area and works in the family business, even though he still commutes a little. He said the decision to move the business to Temecula Valley has paid off and he sees growth all around him.
"Of course there are more wineries, but I don't think that's a bad thing, it's a good thing, up to a point," he said. "There's plenty of customers to go around. The wine quality overall in the valley has certainly gotten better and that's a really good thing."
Wiens, which bills itself as "Home of the Big Reds," has grown too.
"We started out with this being the only vineyard we owned and now we own numerous vineyards and farm over 100 acres and 25 different vineyards."