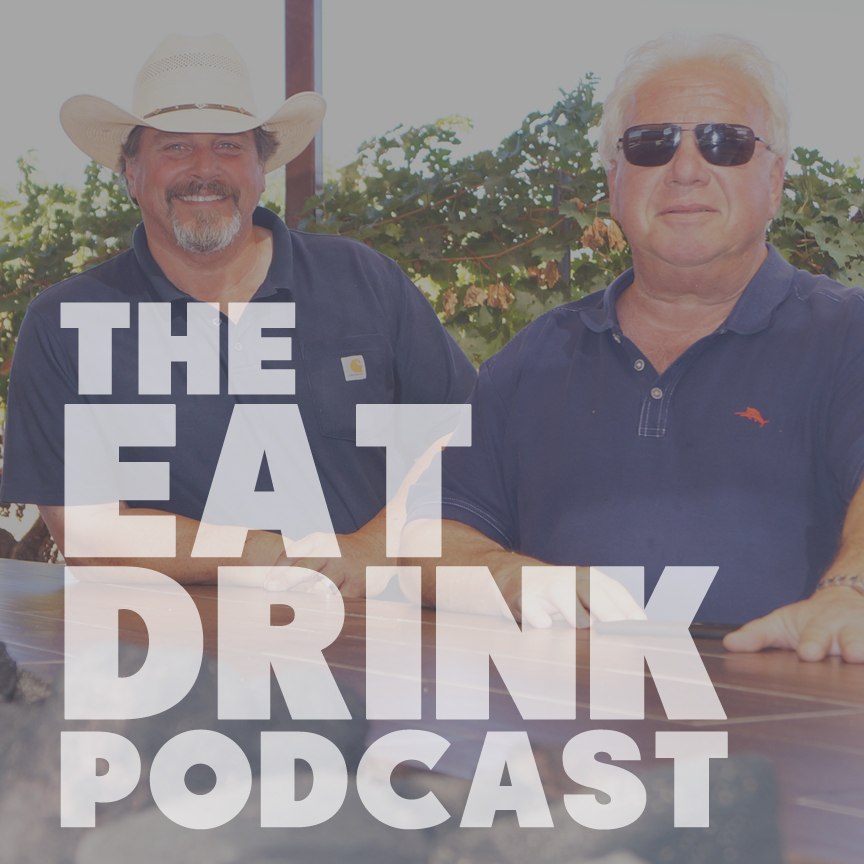 Sometimes on a busy Saturday or Sunday, Mark Manfield said he walks around the property of his Lorimar Vineyard and Winery and just smiles.
"This patio will just be mobbed," he said. "There will be like 700 people on this property, and I will be like, 'This is pretty cool.' I am like, 'Wow!'"
Manfield's business partner and winemaker, Marshall Stuart, isn't quite as enthusiastic when the wine-tasting masses are visiting. The soft-spoken, longtime farmer likes to keep a lower profile.
"I can go around and talk to people and stuff like that, but as far as wanting to be in the depth of the tasting room when it's just packed on a Saturday or Sunday ... not so much," Stuart said.
Despite their differences, the pair is always working to make Lorimar the best it can be.